I've been getting some interest from recruiters since signing up to LinkedIn last week but I haven't really been paying much attention to it. For whatever reason I felt more settled at work this week so it seemed less important. I have one chat going with a recruiter which I think is going to fizzle out soon with him accepting he doesn't have anything I'm interested in at the moment, and I have another I declined because it would need to me to drive to their office, which is less appealing than taking the train. If I was desperate I'd go for it, but I'm not. There's another one that looks like a possibility but under the desirables, it says "pre-existing security clearance", so I think I'll skip that one.
So that's all OK, but today I got a notification on there saying "Someone at [my old company] viewed your profile". That just made me panic. I don't even know who it was because it doesn't say. I am definitely not over that job. This is why I didn't want to be on LinkedIn. It connects me to somewhere I don't want to be connected to.
So. I went and blocked a few people I definitely never want to speak to again, which means they can't see my profile at all. I forget the aliases I used to refer to them as now. One was Becky, obviously, since she was the reason I left. Another was Mike, who I kind of used to be friendly with but he wasn't exactly supportive or trustworthy. Mike would say pretty nasty things about Becky behind her back, but to her face he was the the total opposite and seemed to want her attention, which I found irritating. Things cooled, well, froze when she repeated something I'd said to him in confidence. I later learnt that he'd actually said quite a lot of things. He seemed to think he was a friend but he was one of those "with friends like these, who needs enemies?" kinds of people. My counsellor described him as 'leaky' and suggested that when he learnt something he tried to use that knowledge to get people to like him because he was insecure (which he definitely was). Probably true.
So anyway… as I went on his profile today to block him, I read the summary he'd written about himself and thought it seemed familiar. I unblocked and went back to Becky's profile. Yes, he's literally plagiarised her summary paragraph. It's about 100 words long and all he's changed is the job title. He's also left her a comment on a post she's shared saying that she is "lovely". Which is a totally normal thing for a man to write on his married co-worker's social media, right?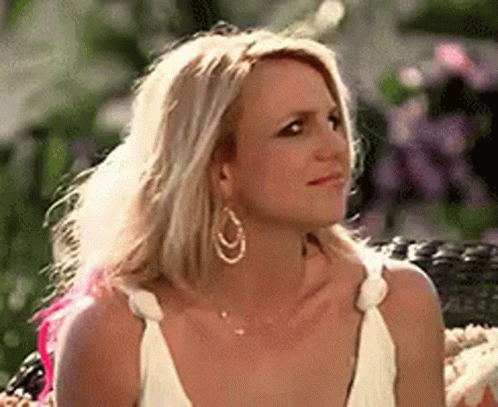 Anyway… they are blocked now so that's the end of that and hopefully I'll feel a bit less on edge about LinkedIn knowing that they won't be able to see that I exist on there.